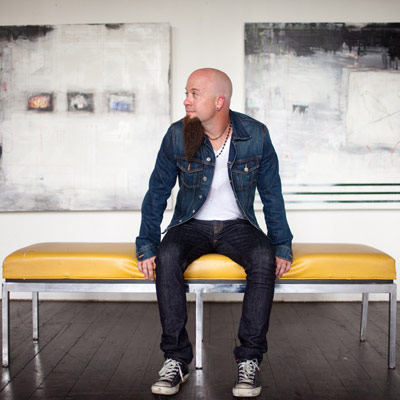 So, my boy Charlie Hall just sent me this email. He was all flustered because some dudes just stole a  bunch of his band's gear, and he was all like, "Should I mess 'em up?" And I was like, "Nah, I would just pray down fire from heaven." And then he was like, "Man, this ain't Hillsong United you're talking to…"
OK. So that's not quite true.
Actually, it's almost completely untrue, except for the stolen gear part.
This is from CharlieHall.com:
Stolen gear… : ( – 11/01/2007 It's true. We did have some gear stolen….a lot of it. All of Dustin's drums, Kendall and Charlie's guitar amps, Quint's bass amp and speaker cab, a keyboard stand and several thousand dollars worth of CD's. I haven't posted until now because we hadn't quite figured how we were going to handle any donations, but we're ready now. Thanks for all your offers already! Anyone that wants to help can send a check to:
Generation Productions
611 Broadway
Oklahoma City, OK 73102

In the subject line of the check please write "Gear Replacement". I will post a complete replacement cost of all the gear stolen in case anyone wants to know, but we're still gathering all of that, but it's somewhere in the neighborhood of $15,000 worth of equipment/resources. We've already received some donations and if we happen to receive anything over that amount we are donating the overage to the International Justice Mission <>. Thanks so much for your thoughts and prayers. We appreciate the offers of help and are thankful for anything at all.
Also, for what it's worth, Charlie is on SixSteps records, run by Louie and Shelley Giglio. They do happen to have 4 of the biggest and most successful names in the 'christian' music world, but they turn most of their profit around and invest it in the kingdom. Very little ends up in the hands of the artists. Does anyone know exactly how much?